Stiftung Bartels Fondation
The cultural foundation is a private establishment of the founder Rainer Bartels, who has been committed to the promotion of contemporary art in all areas for years. After selling some of his shares, he decided to establish a cultural center in Basel. It was logically converted into a foundation. The foundation was established in March 2004.
The house at No. 17 Augustinergasse was added as a donation (Der Kleine Markgräflerhof – The Small Markgräflerhof from 1376). Up to 4 studios are made available free of charge to promote contemporary art by awarding grants to artists. The categories »fine arts«, »music«, »literature« and »other forms of contemporary art« are introduced by appropriate artists.
It's not possible to apply for a grant. For more information on the selection process, see "Application modalities".
You can't apply for a grant.
The scholarship recipients are selected exclusively by the Board of Trustees or the Advisory Board. The scholarship holders have already made a name for themselves in their subject area and already have catalogues/books/public awards, prizes, other scholarships and/or have already organized their own events (performances, readings, exhibitions, etc.).
Direct applications to the foundation will not be processed. They are excluded from a consultation and documents will not be returned. There is an opportunity for extra funding for scholarship holders and the offer to hold public events in the "Lädeli" (exhibition / event space on the ground floor) or on the Rhine terrace during the scholarship period.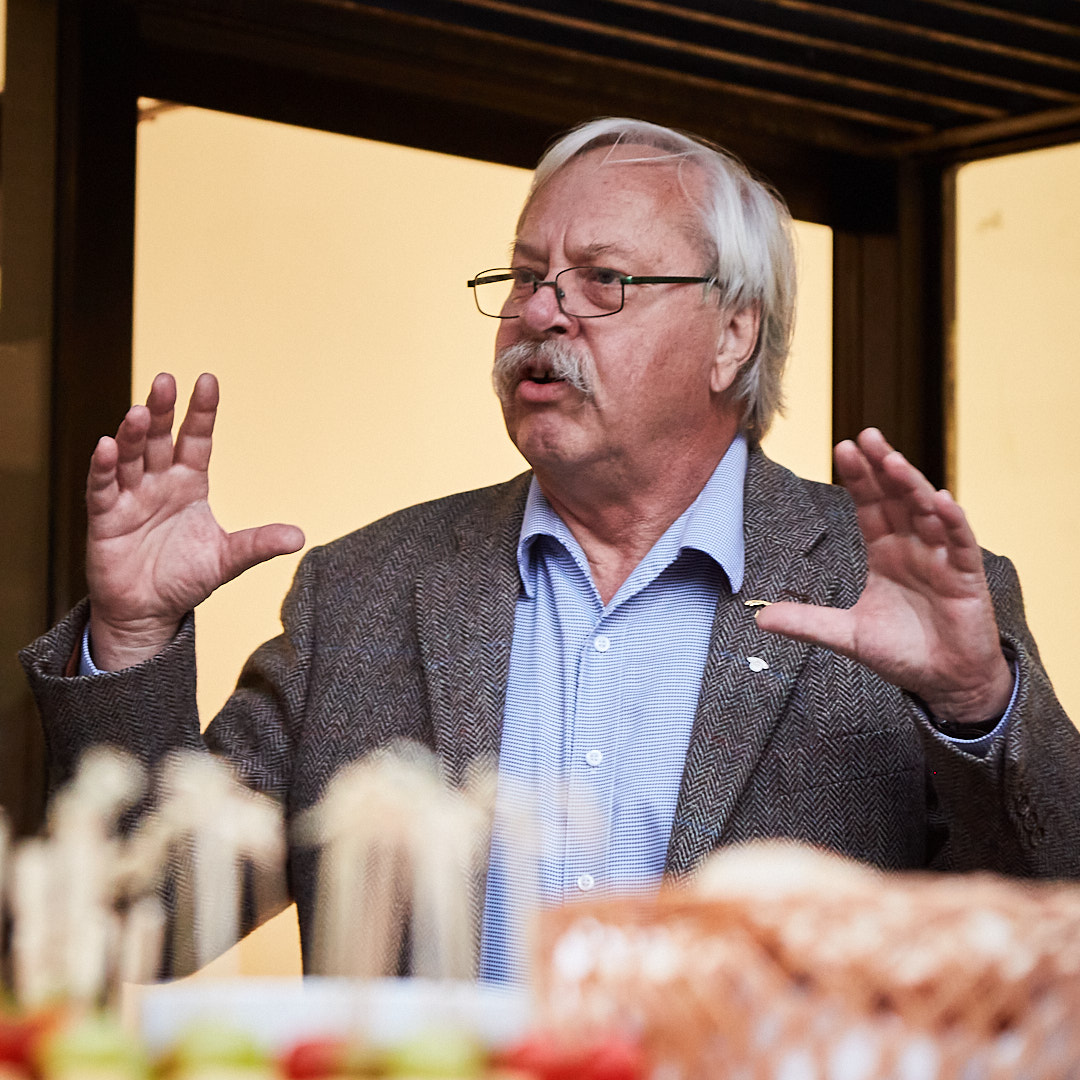 President of the borad
Rainer Bartels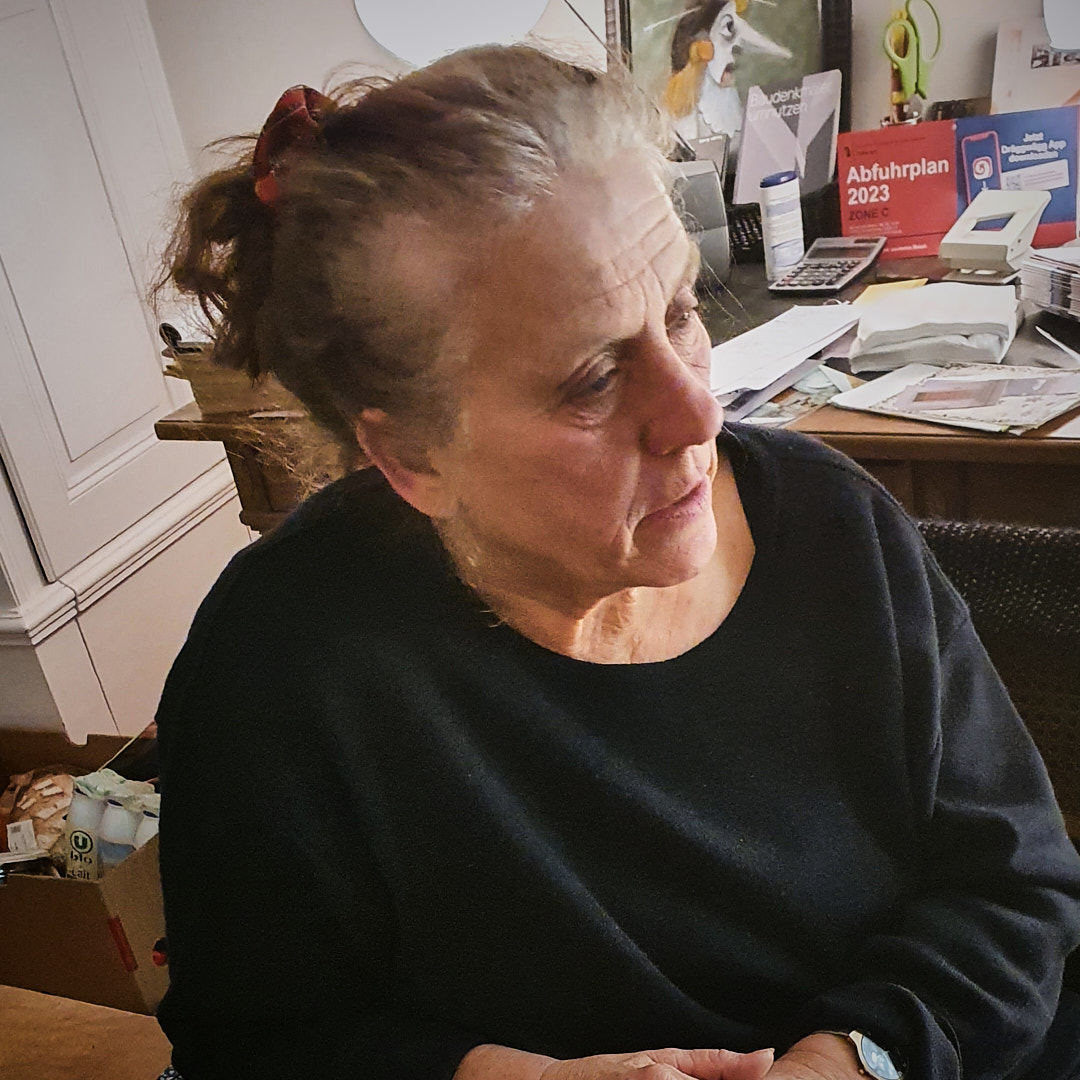 Board member / Deputy president
Anina Gröger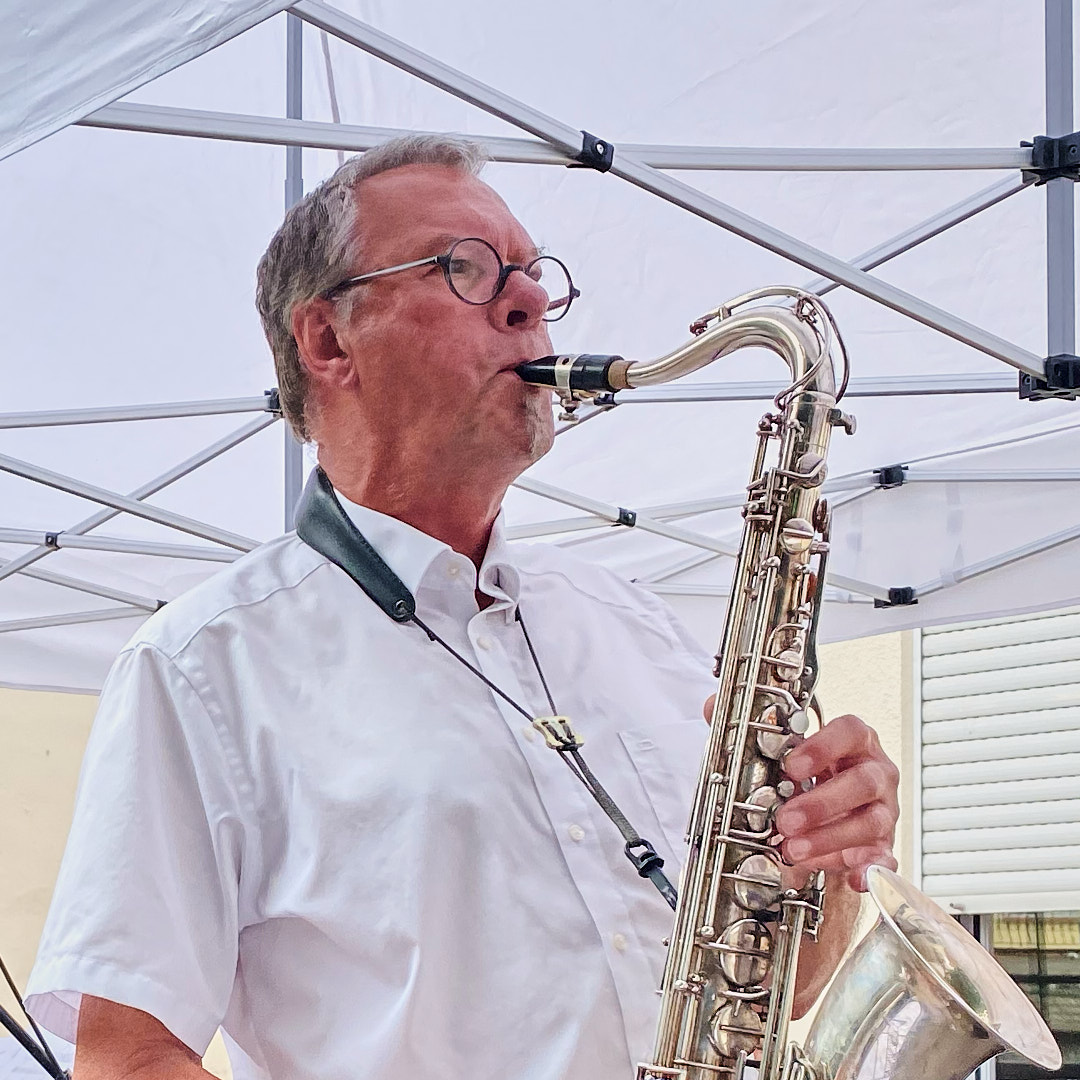 Board member
Dietlev Bartels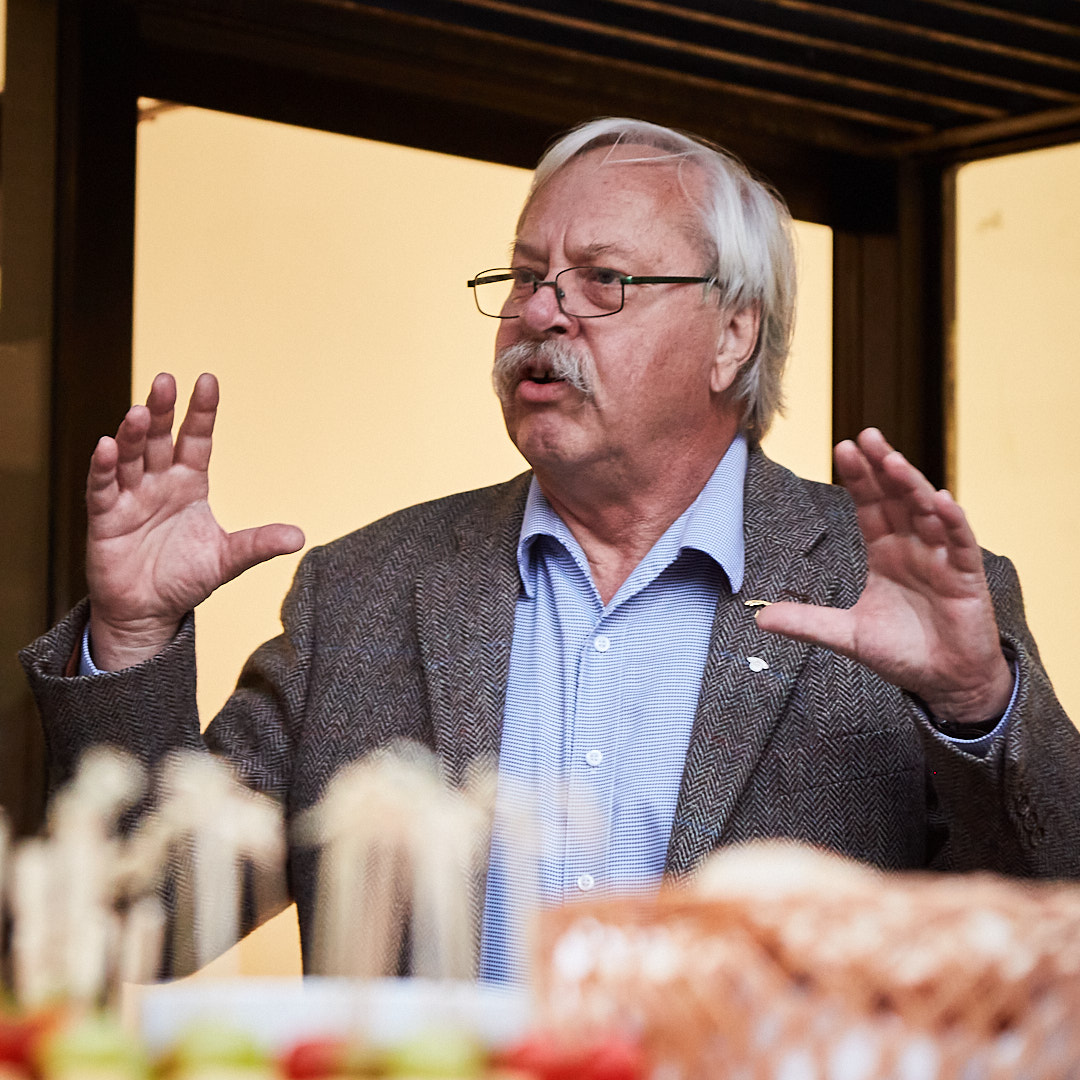 President of the board
Rainer Bartels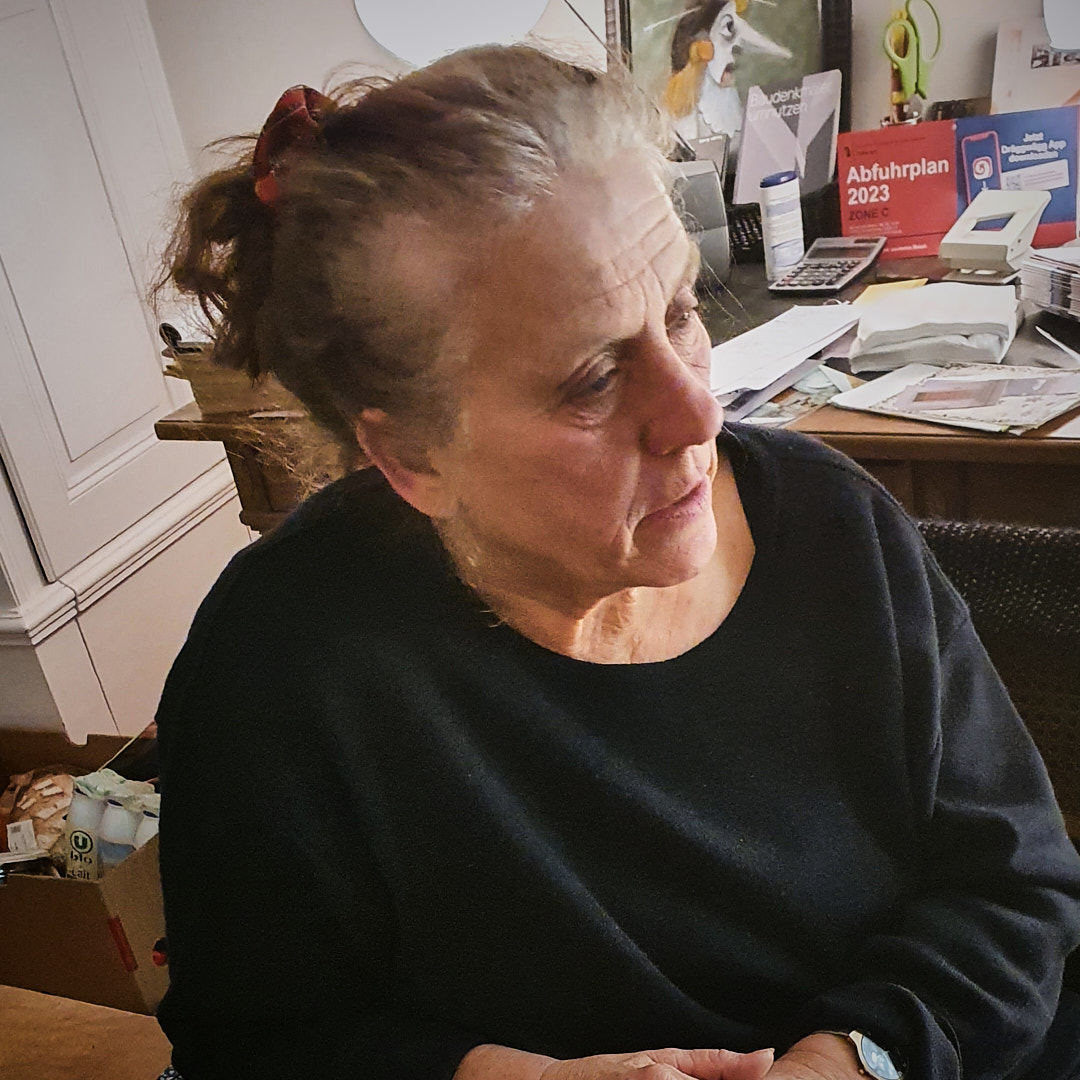 Board member / Deputy president
Anina Gröger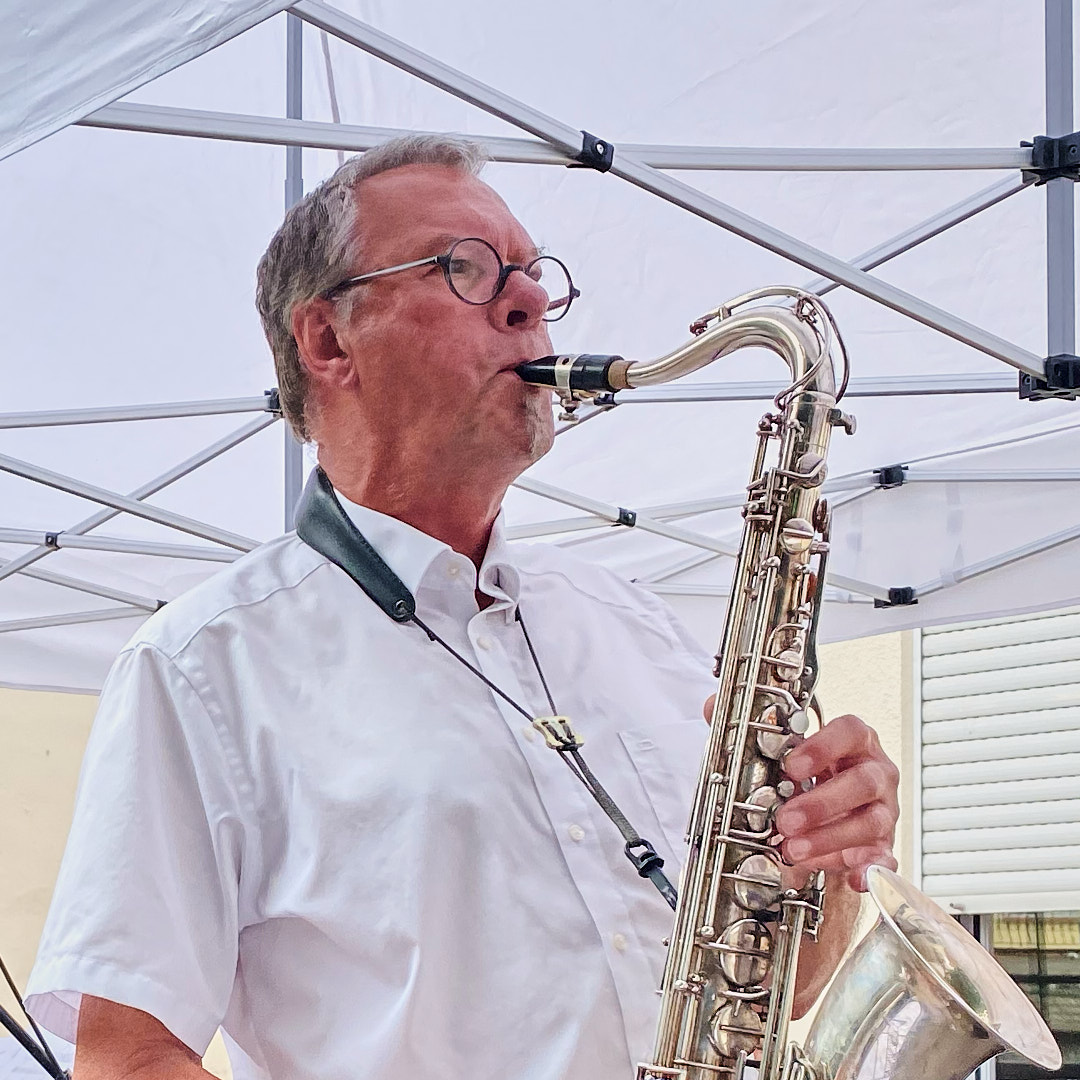 Board member
Detlev Bartels
A – The advisory boards appointed by the Board of Trustees are currently (2020):
Desirée Meiser
Director of the Gare du Nord, Basel (CH)
Stephan Schmidt
Director of the Music Academy FHNW, Basel (CH)
Janine Schmutz
Art historian, Basel (CH)
Dr. Jürgen Glocker
Germanist, Waldshut (D)
B – Temporary advisory boards from among the scholarship holders are currently (as of 06/2023)
Elnaz Seyedi (Musik/Komposition)
Roya Noorinezhad (Foto)
Sheree Domingo (Comic)
Pascal Klewer (Music)